Shop MediPaw Brand
Boots & Suits
We've Got You Covered
MediVet Products proudly offers the leading Brands that Veterinarians Trust
Hero Braces
Fully Custom fit braces for dog front and rear legs. Helping pets to get back to playing sooner.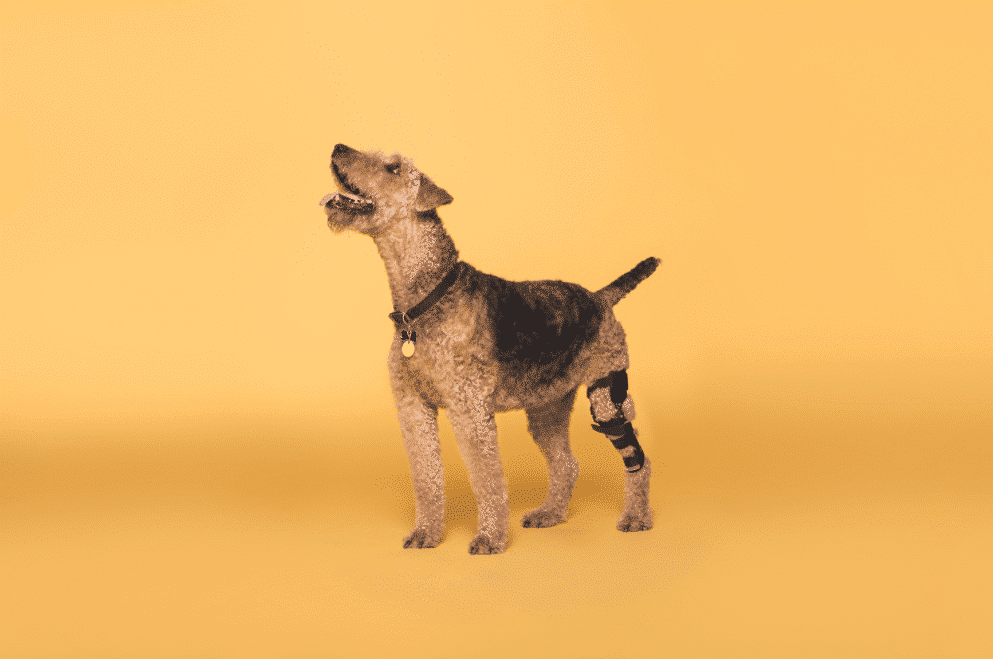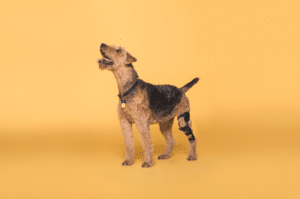 MediPaw
Protective boots and suits for dogs and Cats. MediPaw helps you ditch the cone and heal faster.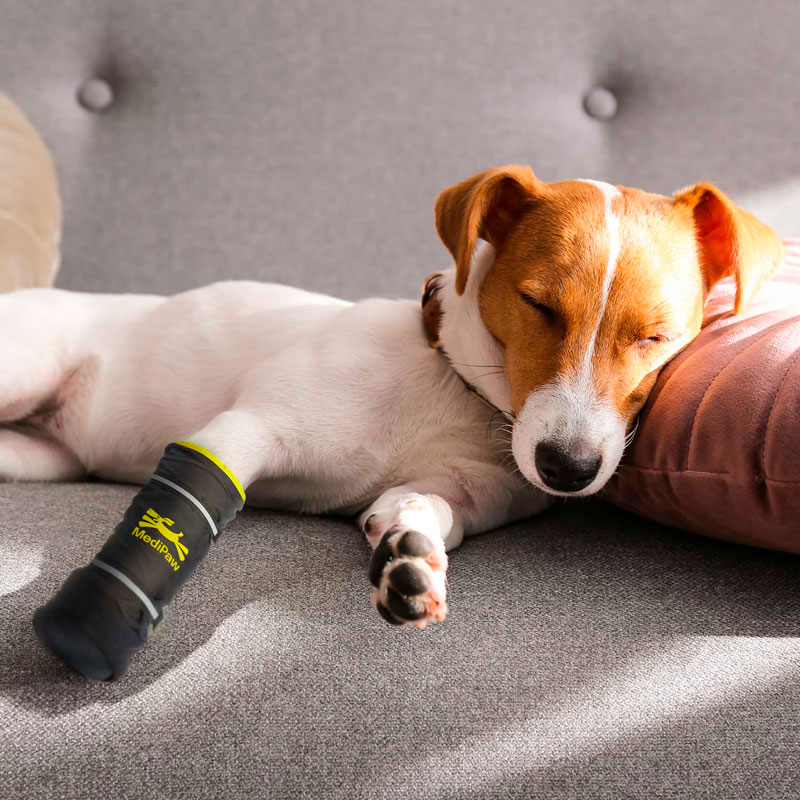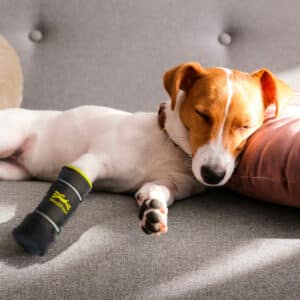 WiggleLess
Back braces to help with IVDD and DM. Support the where you need it the most.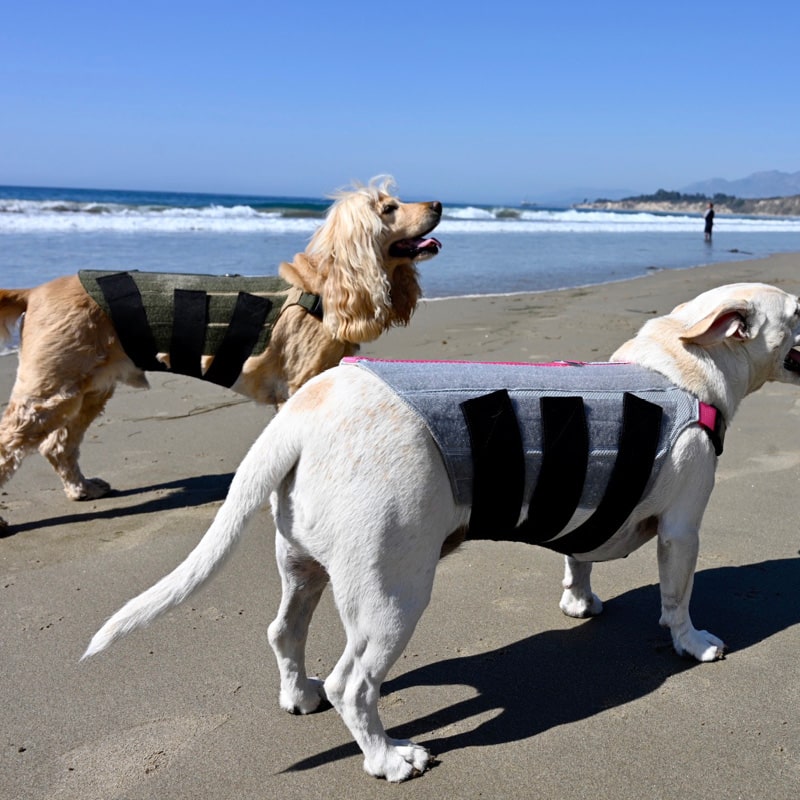 © 2023 MediVet Products a BoDee, Inc Company. All rights reserved.